We Design Best-In-Class Brand Experiences
Driven by strong creative, our approach is rooted in strategy, technology, and culture.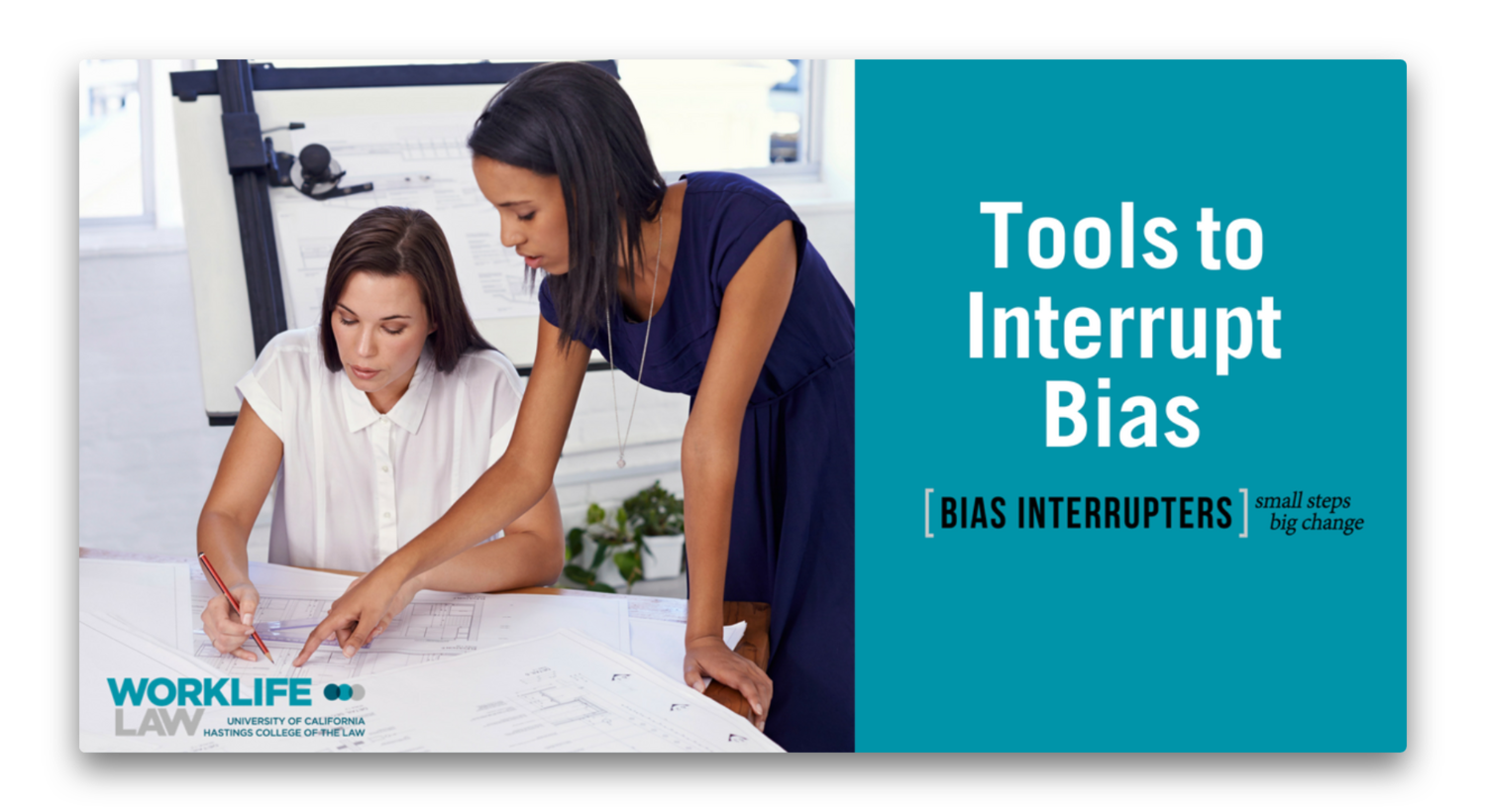 UC Hastings Center for Worklife Law
Digital Campaigns for Reducing Bias and Advancing Gender Equity
Approachable Language and Clean Design crafts an Accessible Website
California Reinvestment Coalition
Modern design and streamlined site structure create dramatic improvements for a robust website.
Free Consultation
We work with clients to develop smart strategy delivered with care and quality. Set up a chat to help us understand your needs and get some free advice in the process.